This page houses all our bike buyer's guides, where we look at individual categories of bikes (like fixies, gravel bikes, kids bikes, etc) and give you helpful info that can assist you in making a decision for which bike to buy. So check out our articles and see if we can help you find a winner!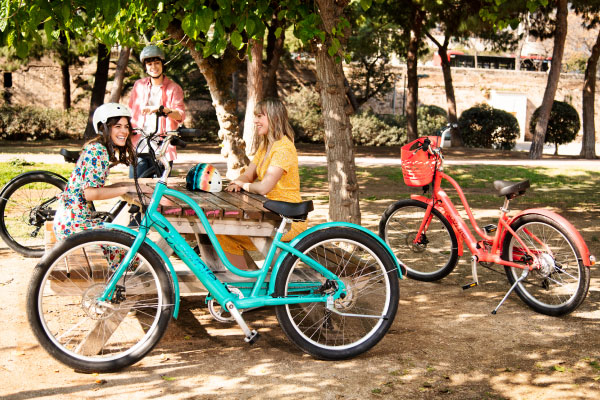 Bike Buyer's Guide
The page is a general look at the different types of bikes and appropriate sizes if you're looking for your first real bike, or your first bike in a while. If you're new to riding, start here!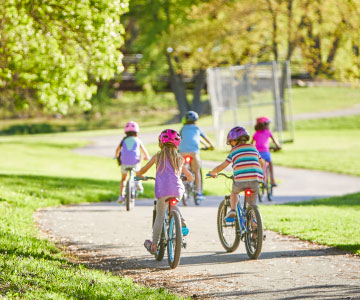 Kids Bike Buyer's Guide
Kids bikes can be tough to buy, but we can help you do some research and get on the right track!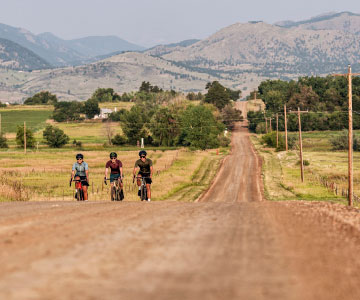 Gravel Bike Buyer's Guide
If you want to explore backroads, go bikepacking, or just have a super fun do-it-all bike, check out our gravel bike buyer's guide.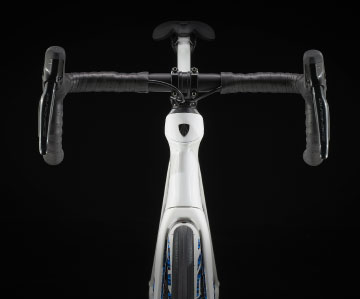 Carbon Fiber Bikes Guide
Carbon fiber is one of the best frame materials for bikes of just about every style. Read this article to learn whether a carbon frame makes sense for you.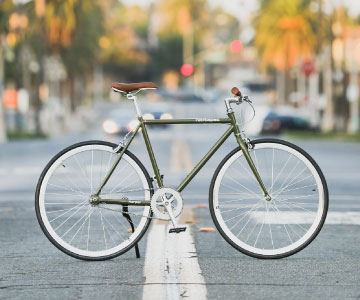 Fixie Bikes Guide
Fixed gear bikes, or fixies, are the ultimate urban bicycle in many riders' opinions. Read this guide to learn all about them and find one for you.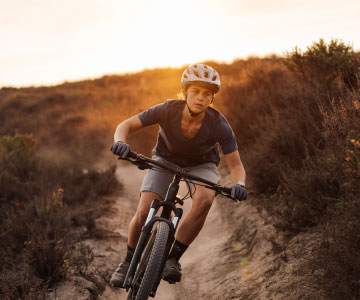 Best Bikes Under $500
Looking to for a ride that won't let you down at a killer price? Check out our Best Bikes Under $500.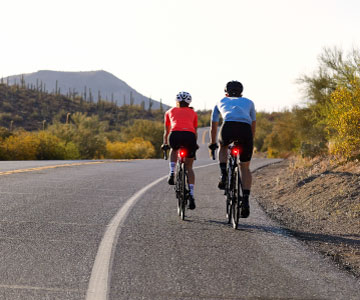 Best Road Bikes Under $1,000
Road bikes are fast and fun on the pavement, but you don't need to spend an arm and a leg to get one. Check out these great road bikes under $1,000 here.
Explore Our Other Guides
If you found this page helpful, try exploring some of our other resources! We pride ourselves on being super helpful to our customers and community, so if you've got questions, we've got answers! Check out the helpful links below or give us a call: