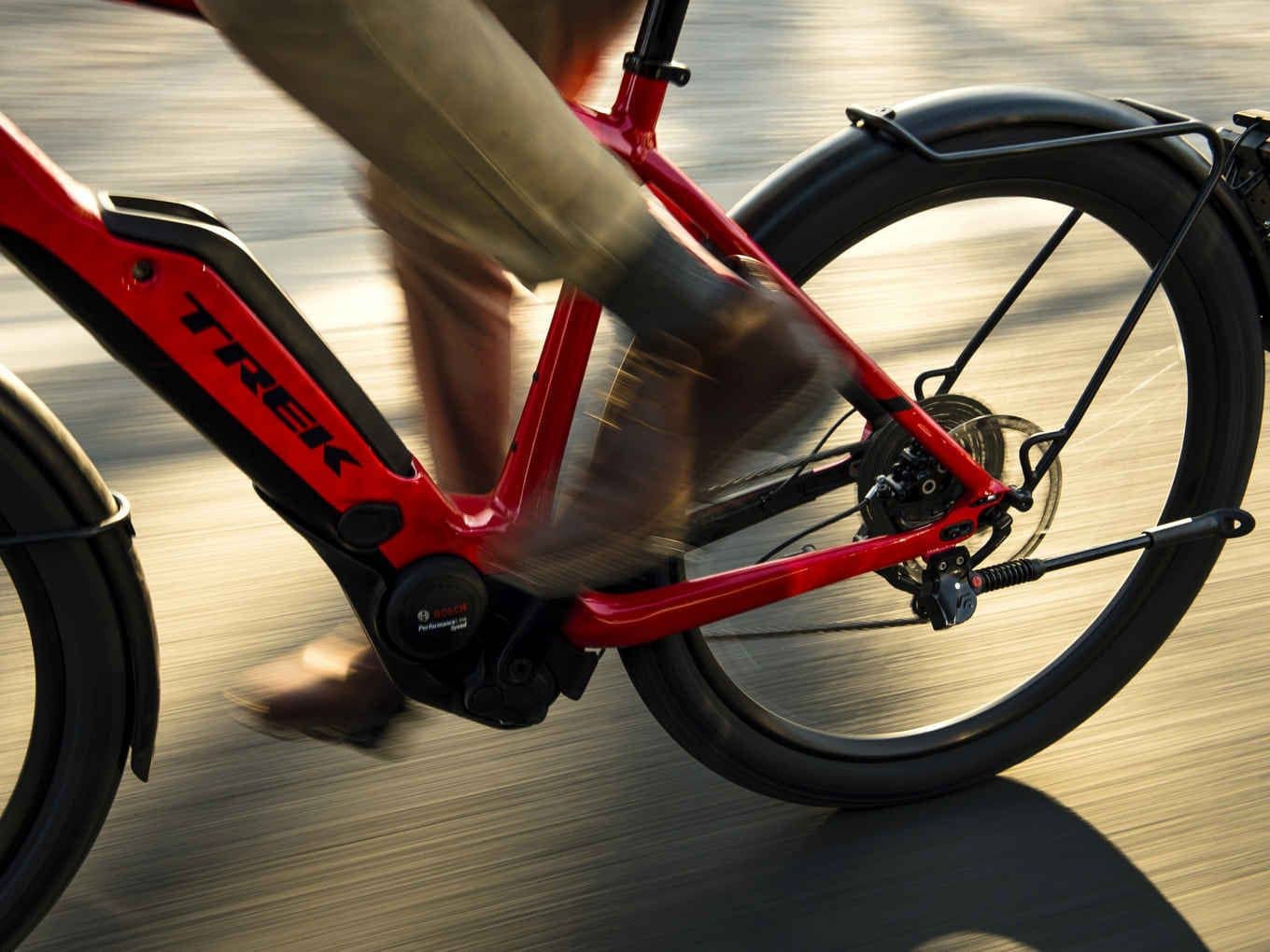 Trek electric bikes are some of the best made, highest tech ebikes in the marketplace.
By using the best motors and parts you can be assured that when you buy a ebike from Trek you're spending your money wisely.
Choose from super cool commuters, Trek verve plus electric bikes and really rad Trek electric mountain bikes too!
We have Trek electric bikes for sale to meet your budget and intended usage.